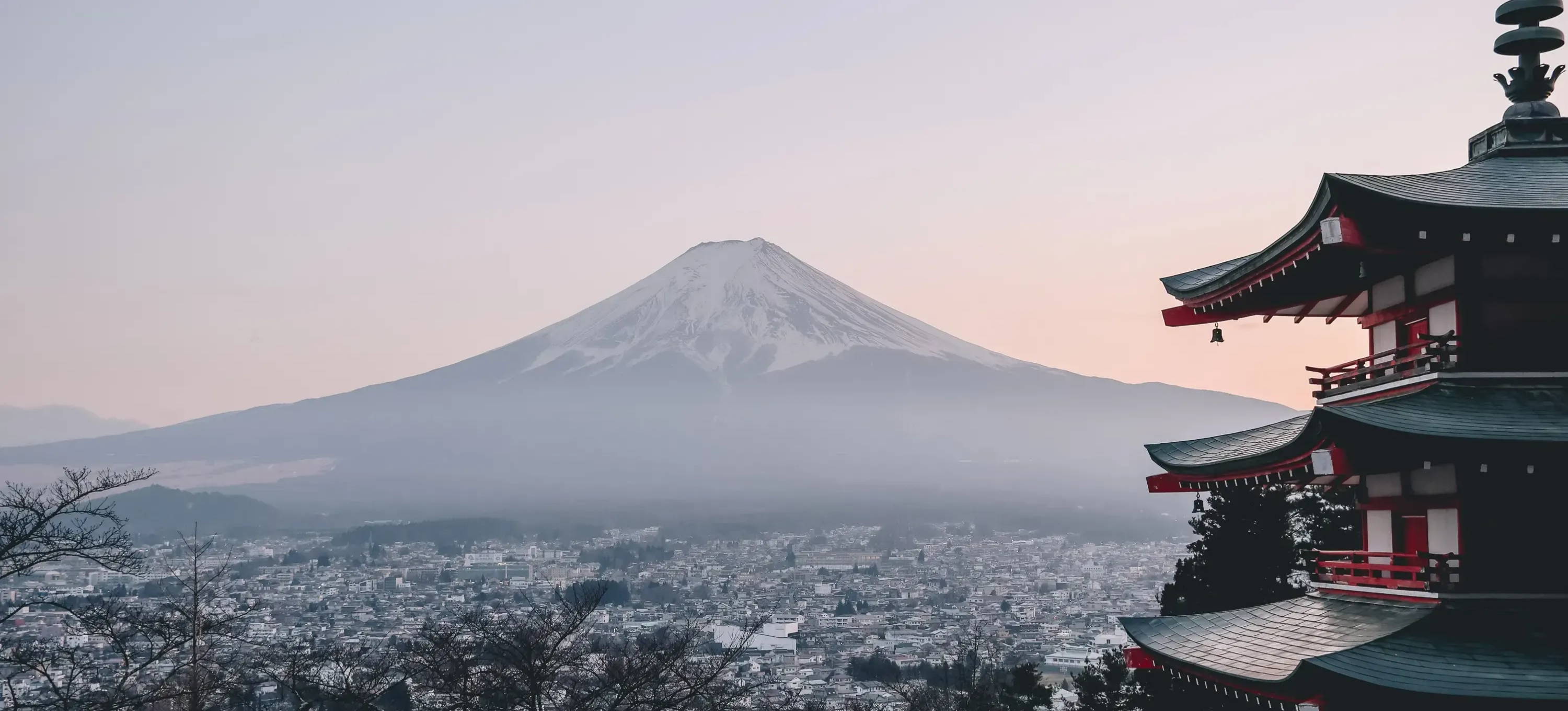 Discover Japan
with a glass of sake in your hand.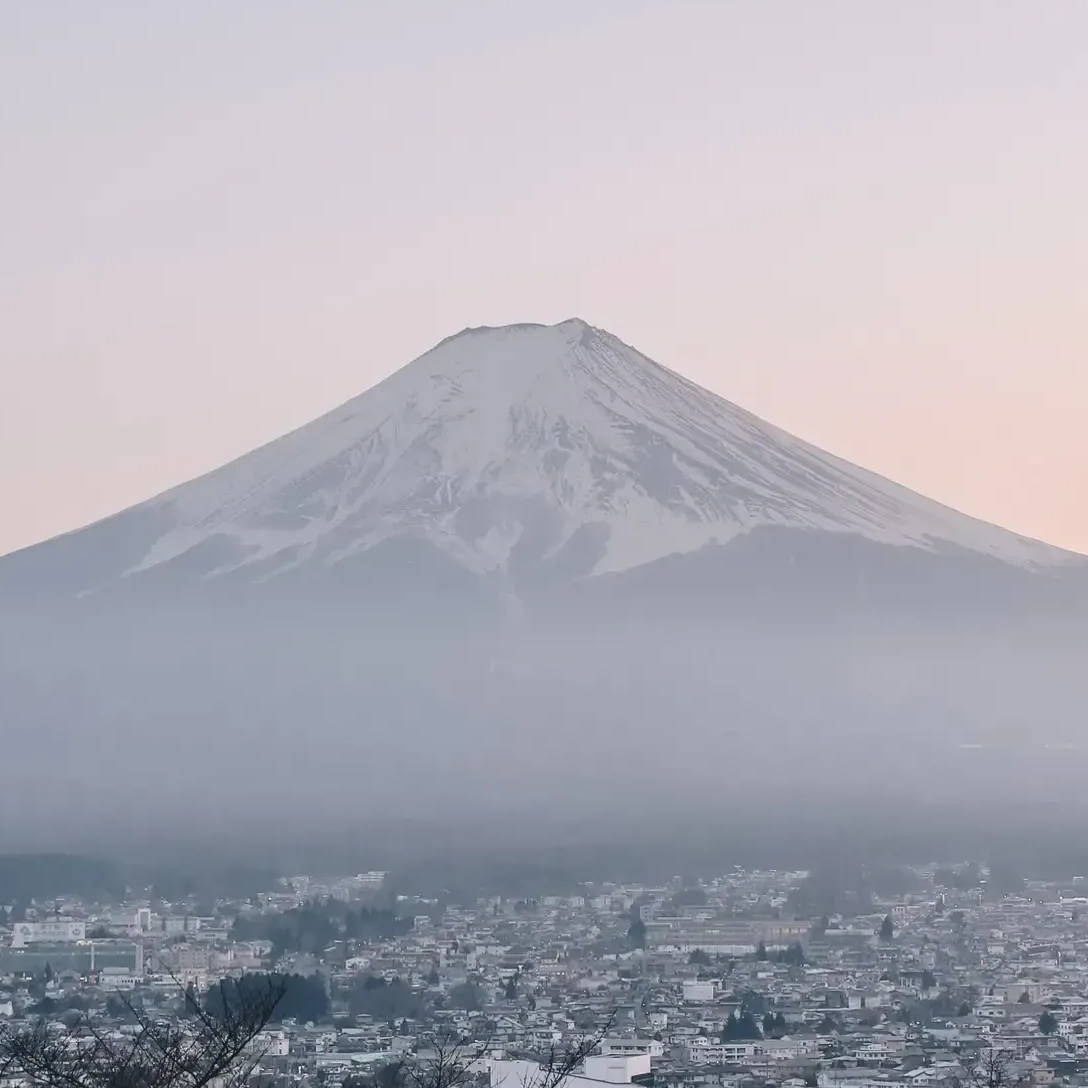 Discover Japan
with a glass of sake
in your hand.

Sorakami was created to help you
---
---
---
Traditional Craftmanship
Sake making is a human story going back over 1,000 years. Since then, a small group of men and women have dedicated their life to mastering and perfecting their craft.
Their mission - create unique delicious nectars while perpetuating their ancestral tradition and heritage.
We work along side traditional, family owned breweries, to bring you the most authentic and exquisite sake drinking experience.
---
Respect of Nature
Sake is a gift from nature, so we do our best to operate in the most eco-friendly way possible. We've decided to incur a higher cost, so our planet does not have to.
We use packaging made from recycled cardboard & designed to offer maximum protection without the need for plastic bubble wrap. We print our material with vegetable-based ink on 100% recycled paper - even our shipping labels and the tape we use to secure your package is recycled and PVC free!
---
Quality Control
Sake is a delicate and natural beverage brewed free of additive, conservative or sulphites. To keep your sake fresh and delicious, just as if you're in Japan, we transport and store all our bottles in the most optimum conditions.
We invested in secured cold rooms so we can keep your sake in perfect condition for a premium tasting experience!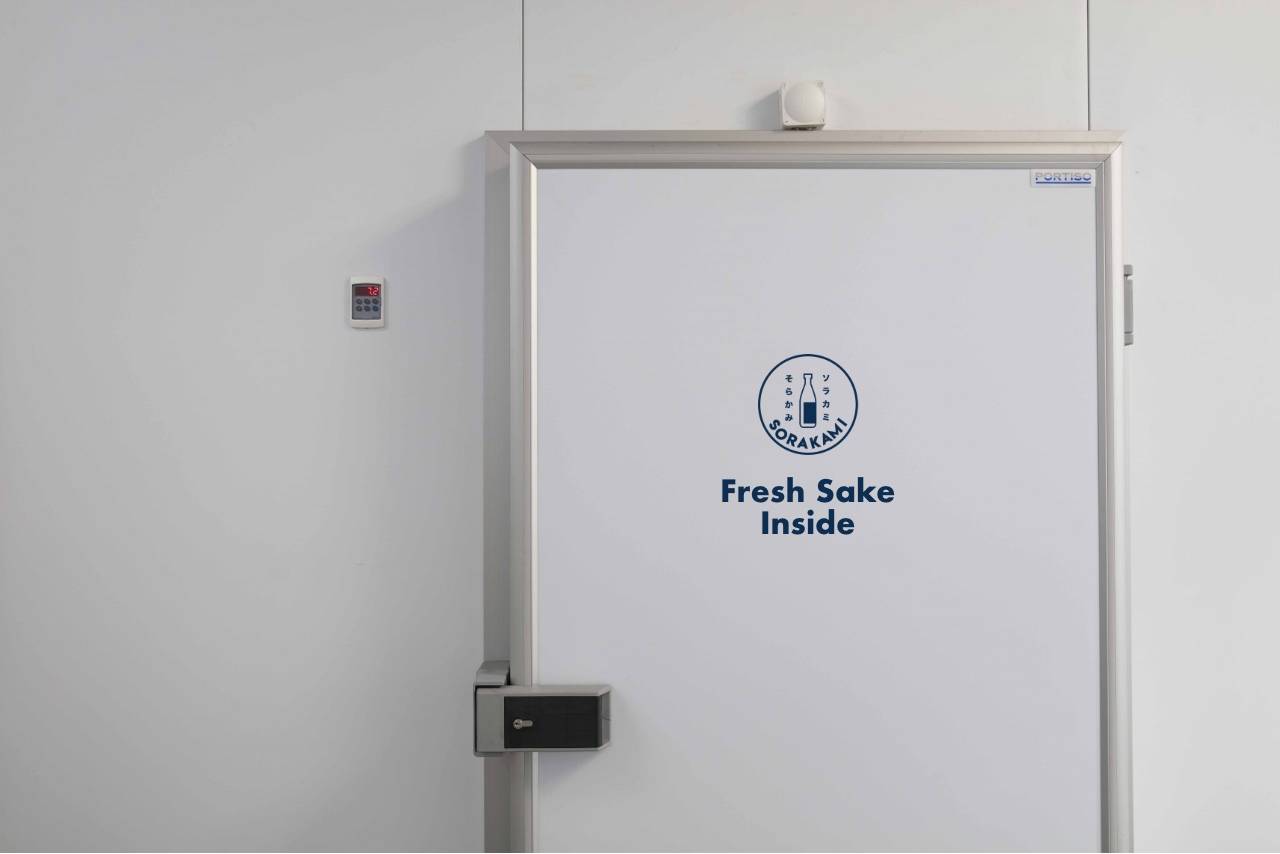 ---
Our Story
Dear sake lovers, my name is Robin Sola and I'm the founder of Sorakami.
Growing up in France, I had a terribly biased and false conception of what sake was. I had my sake epiphany during my five years in Japan. It was an eye-opening moment that would change my life forever. I discovered a sophisticated and delicious drink with a rich history and tradition.
I then became a certified sake sommelier and embarked on a mission to change the way people perceive and drink sake in the UK!
To many sake epiphanies together,
Robin
---