Sorakami's Tasting Pack
Nigori Sake Trio Sake Set (1X 750ml & 2 X 500ml)
Characteristics of Wakaze Nigori
ABV: 12%
Grade: Junmai Nigori
Taste: Light & Dry
Storage: Keep in a cool dark and dry place
Rice Variety: Camargue (France)
Yeast: French Wine Yeast
Brewing Method: Sokujo
Polishing Ratio: 92%
Acidity: N/A
SMV: N/A
Mexican and spicy food and desserts.
Recommended Serving Temperature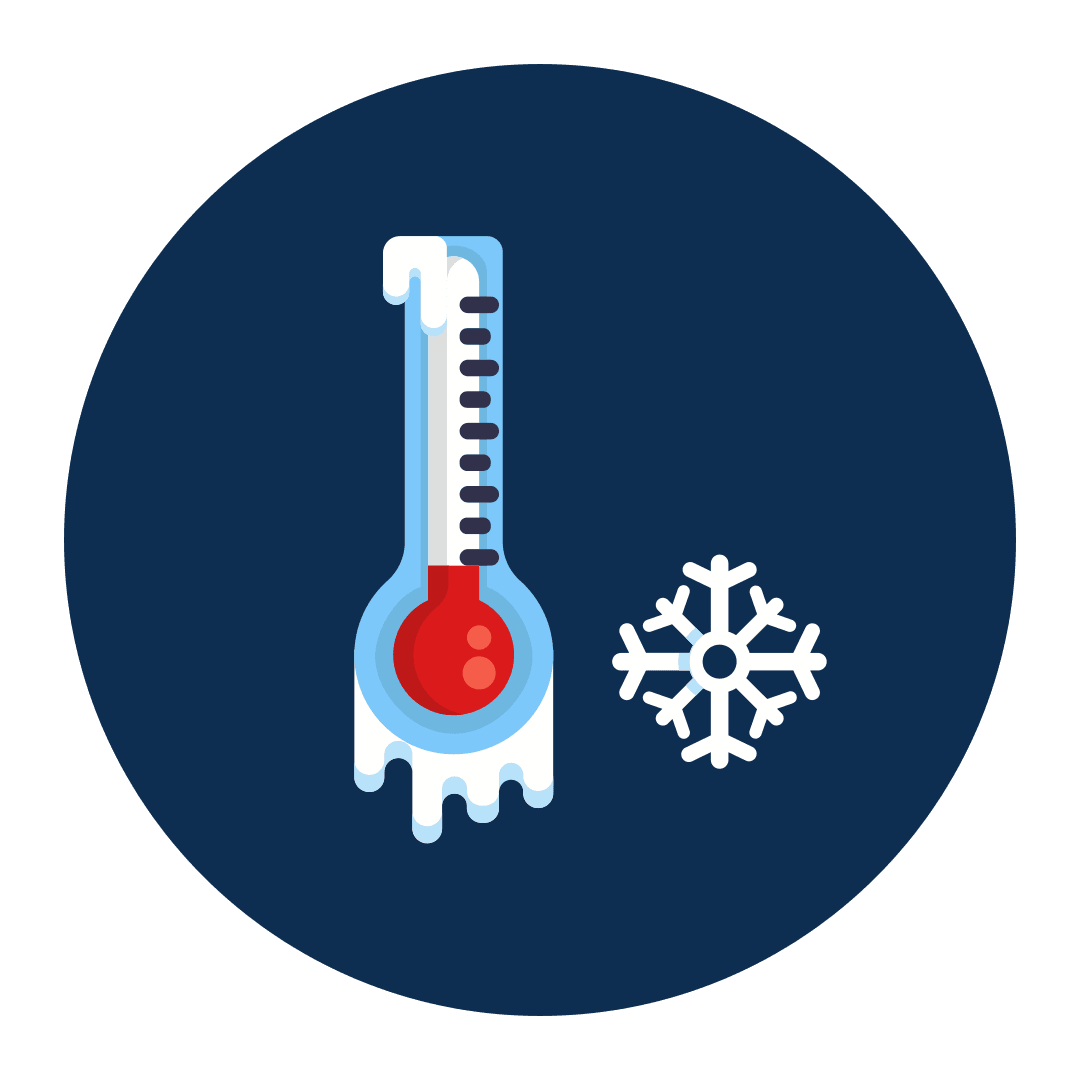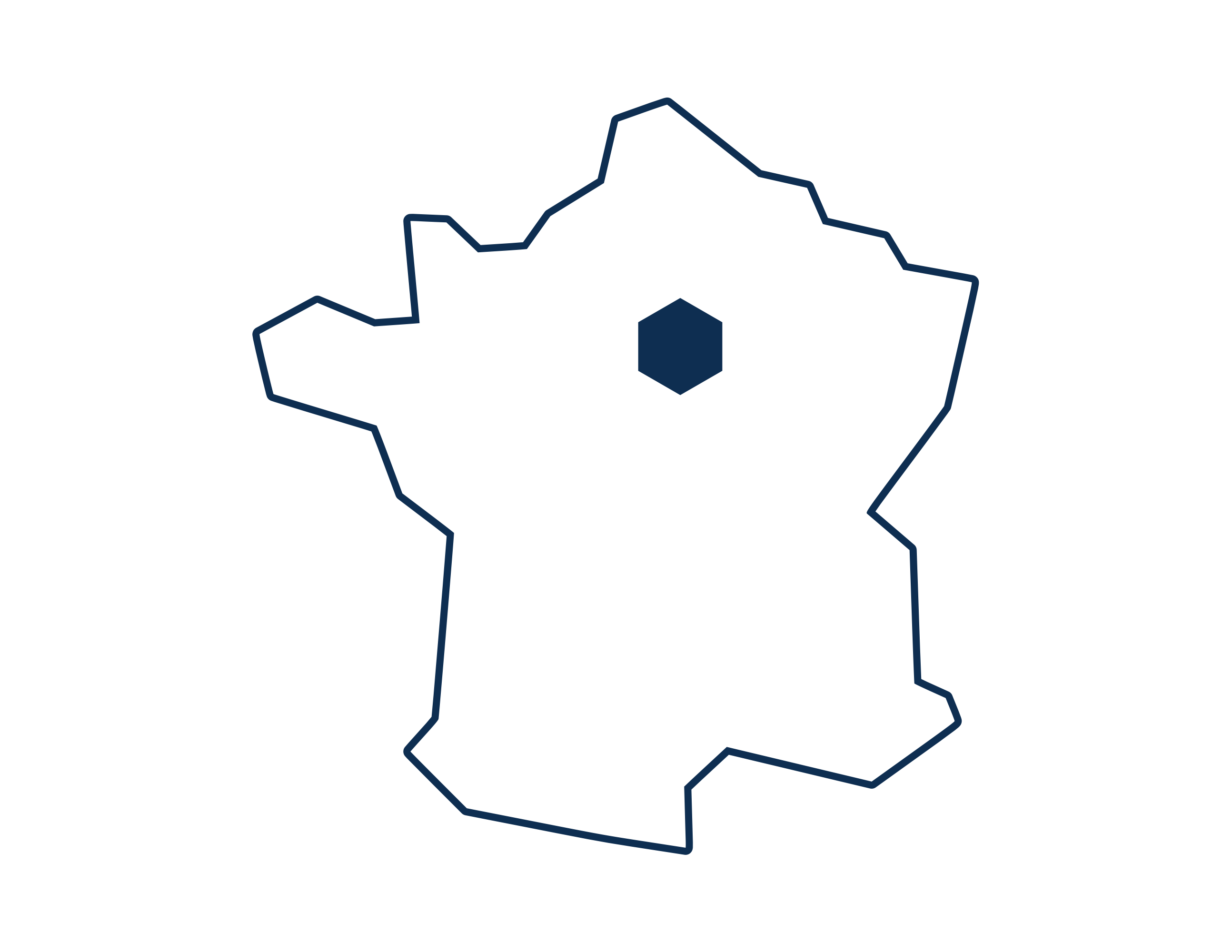 The WakazeBrewery is located in Paris, France.
Characteristics of "Summer Snow" Nigori Ginjo
ABV: 18%
Grade: Nigori Ginjo
Taste: Rich & Dry
Storage: Keep in a cool dark and dry place
Rice Variety: Hiroshima Hattan, Nakate Shinsenbon
Yeast: N/A
Brewing Method: Sokujo
Polishing Ratio: 58%
Acidity: 1.7
SMV: +1
Rich flavoured food, try it with short ribs.
Recommended Serving Temperature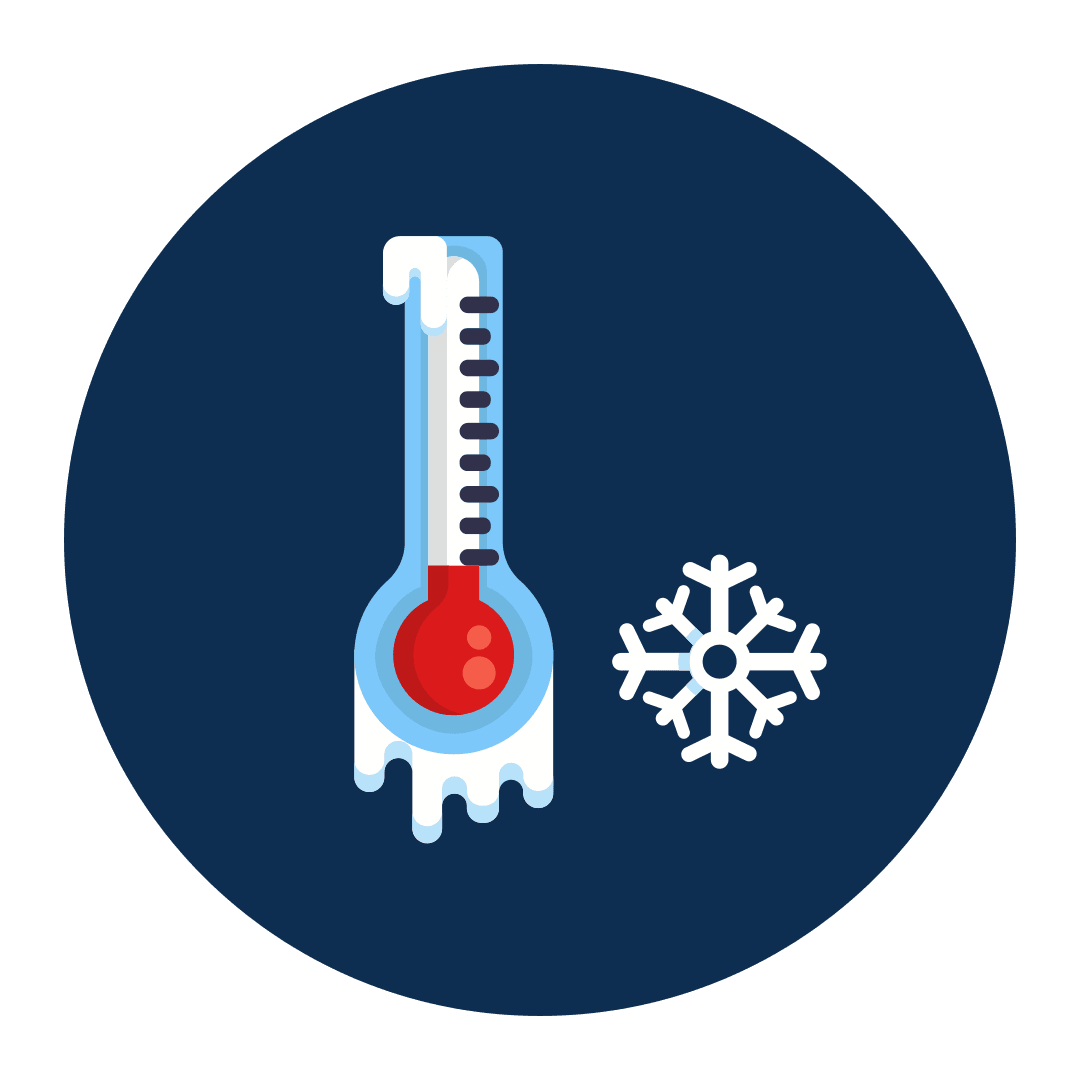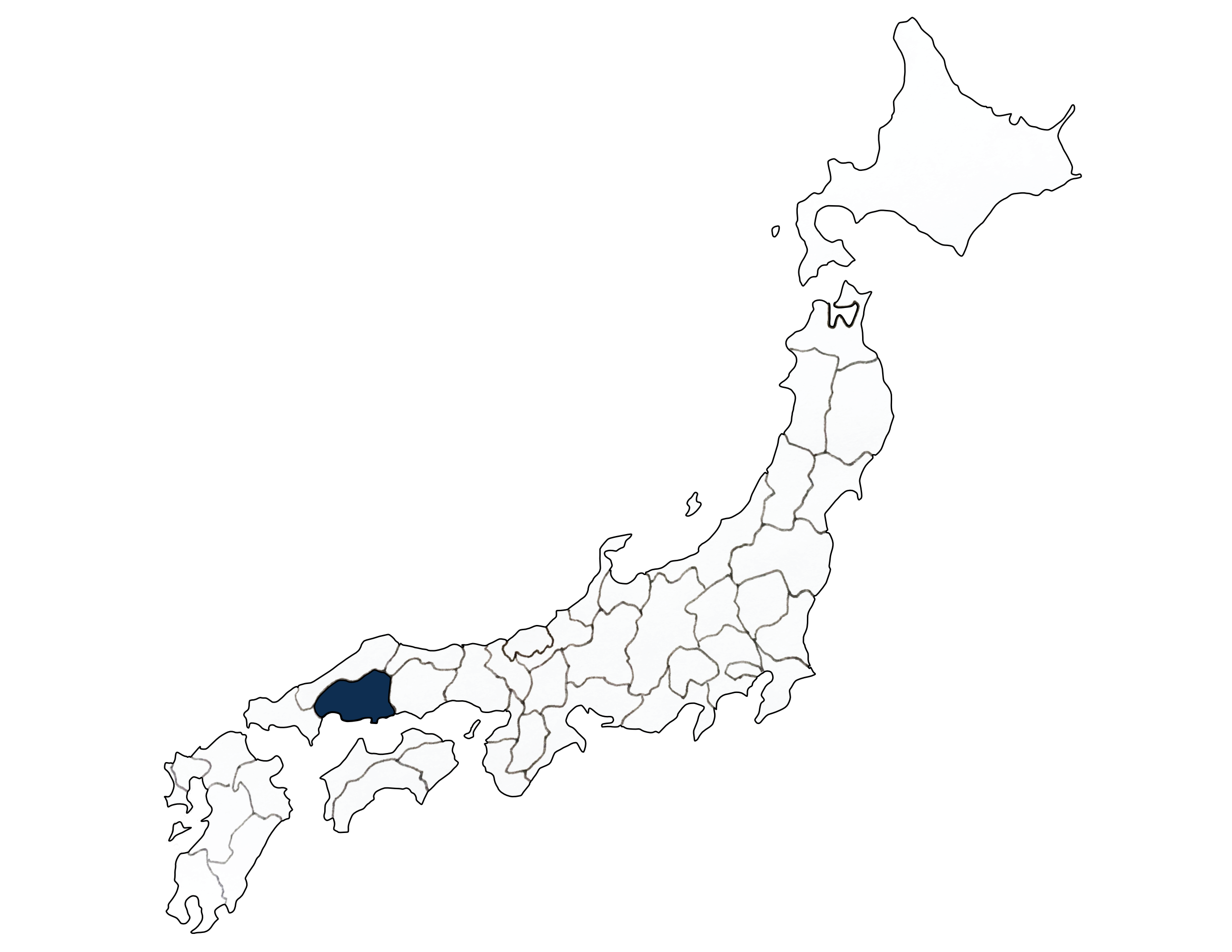 Kamoizumi is located in Hiroshima prefecture.
Characteristics of Shirakawago Junmai Ginjo Sasanigori
ABV: 15.3%
Grade: Junmai Ginjo Nigori
Taste: Light & Sweet
Storage: Keep in a cool dark and dry place
Rice Variety: Gohyakumangoku
Yeast: N/A
Brewing Method: Sokujo
Polishing Ratio: 60%
Acidity: 1.2
SMV: +/- 0
Serve very cold or even on the rocks during the height of summer.
Recommended Serving Temperature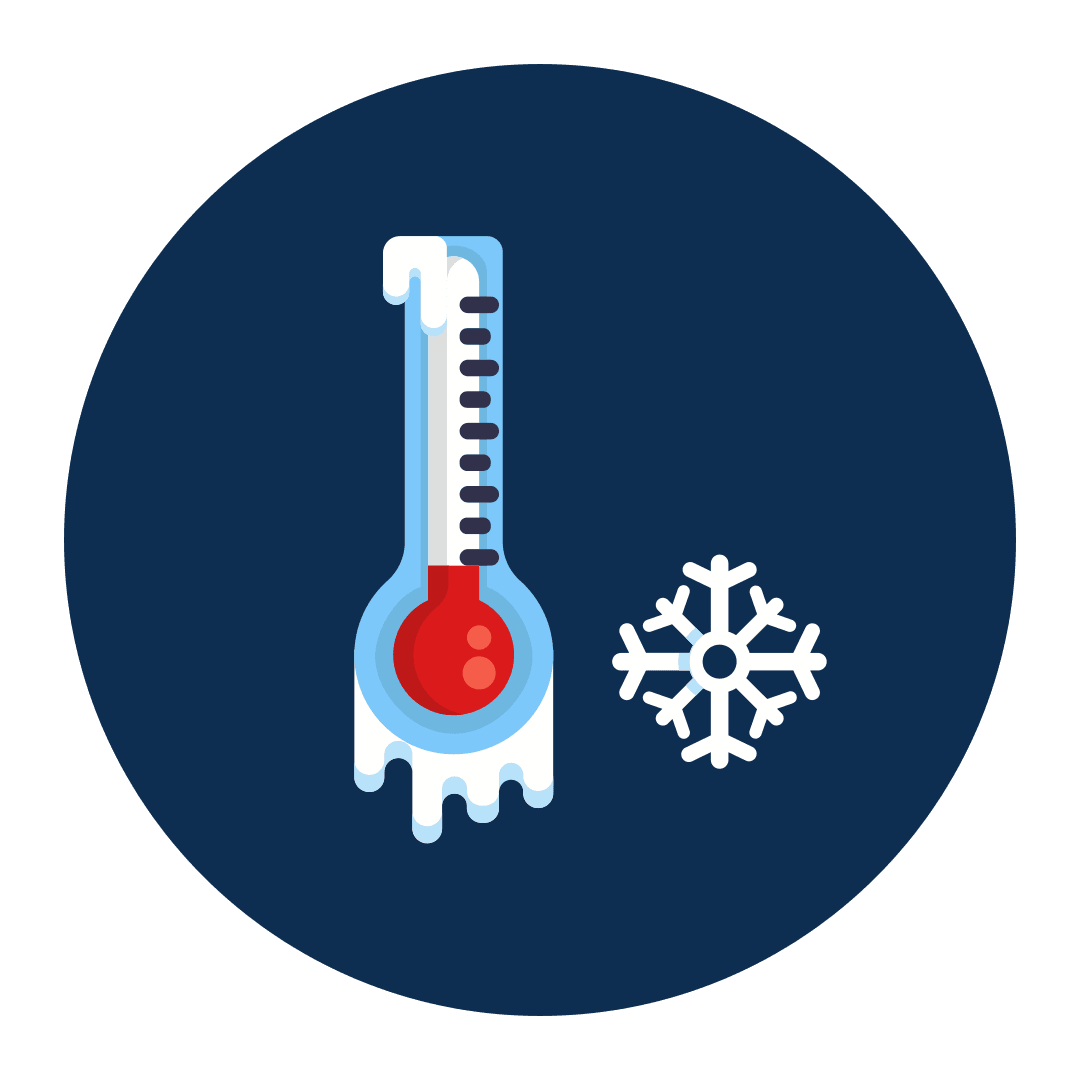 The Miwa Shuzo is located in Gifu prefecture.
The Wakaze Brewery
Takuma and Shoya lead a team obsessed with quality. After struggling to find good sake outside of Japan, the pair founded their Parisian brewery using centuries-old knowledge, French ingredients, and innovative techniques. Wakaze is a product of many things:
Intuition and precision.
Experimentation and mastery.
History and heart.
To democratise sake for everyone, we're respecting tradition while breaking conventions. Combining Japanese expertise with French influence. Bringing together the best of two cultures. We want to foster a global love for sake. This is about making sake for the next generation.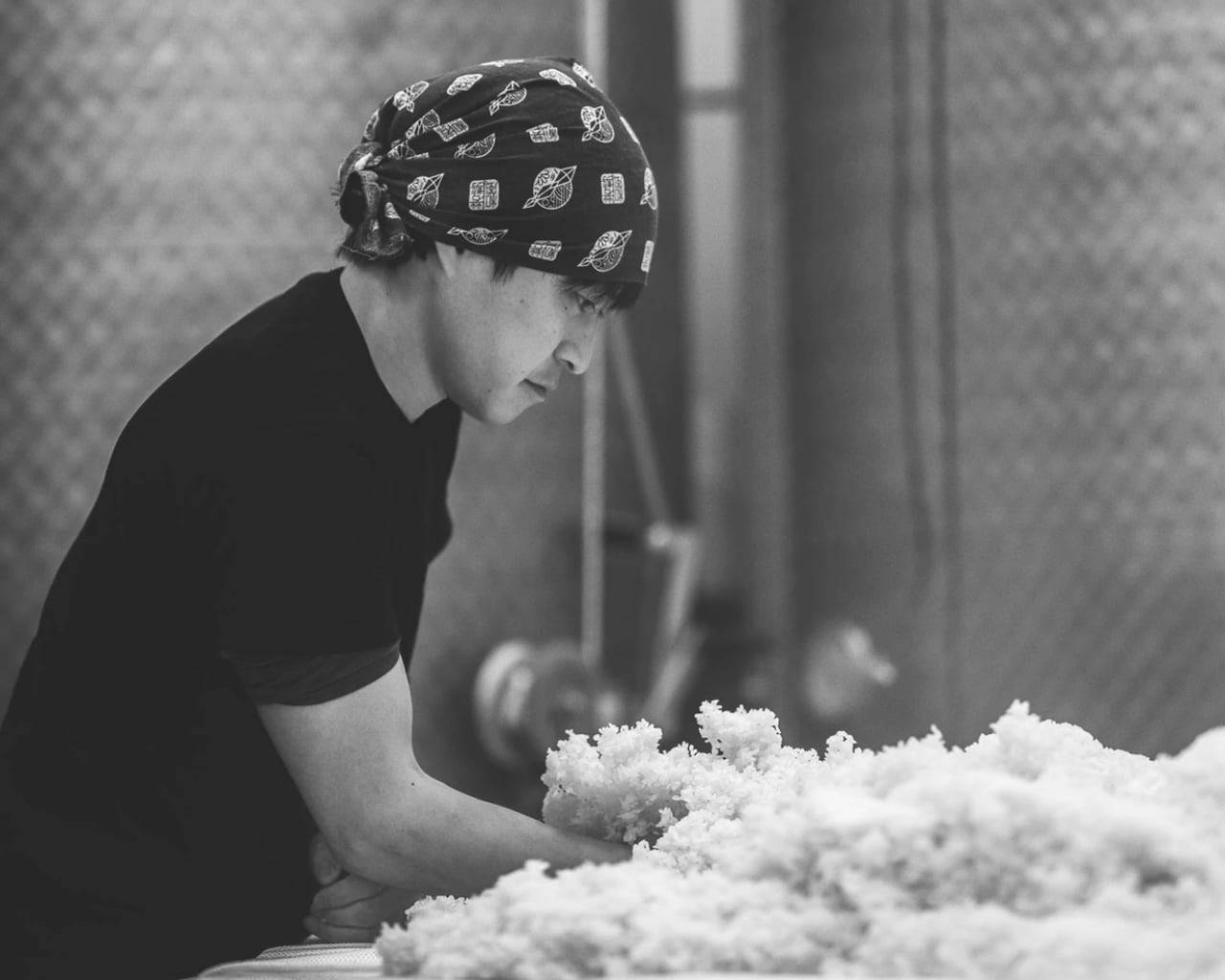 The Kamoizumi Brewery
No brewery in Japan has taken a stronger stand for individuality than Kamoizumi. Their sake has an attitude: robust, tawny, full-flavoured, yet with the smooth finish and easy drinkability that are the hallmarks of technical mastery. Ageing and blending are paramount, and when finally released, the Kamoizumi labels pair well with meat dishes and Chinese cuisine, a rarity in the sake world. For the connoisseur, their supple balance of sweetness, acidity, astringency and the elusive flavour component of "umami" is without peer.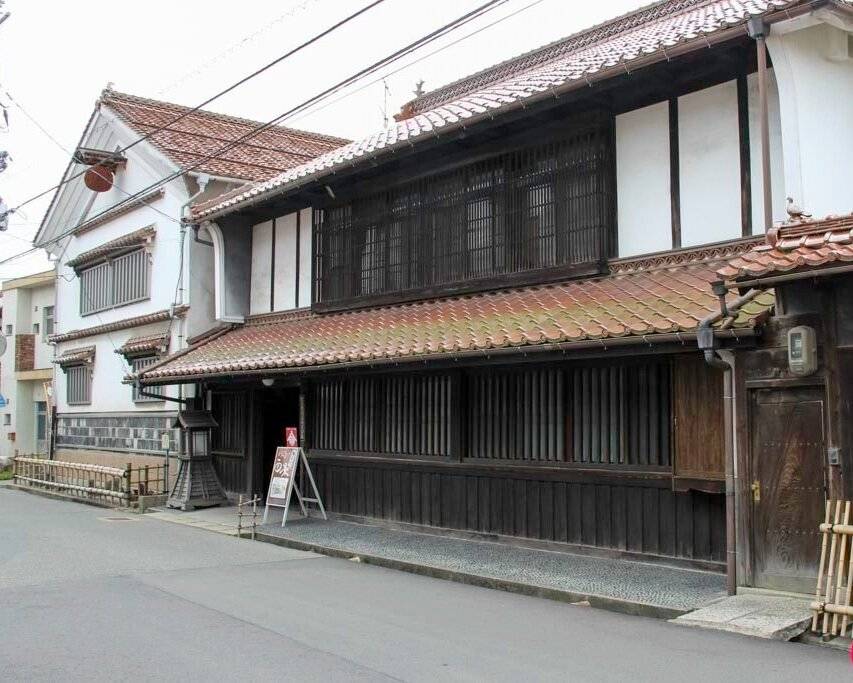 The Miwa Shuzo Brewery
The buildings of the Miwa Sake Brewery were recognized in 2011 as tangible cultural assets and are typical examples of Meiji-era sake breweries. The main building, located on Funamachi Street, was destroyed during the Great Nobi Earthquake of 1892 and later by air raids during WWII. However, it's always been rebuilt and it's still here to this day. All the buildings are Japanese-style huts made of earthenware and covered with black clapboards on the outside.
Previously, sake was stored on the second floor with pulleys attached to the atrium. The buildings have undergone a number of changes in purpose and partitions, as well as repairs and renovations over the past 120 years. Both breweries remain in operation and there are no problems other than uneven subsidence. On the first floor of the main building, there are still two sakafune tanks equipped with hydraulic presses built in the early Taisho period, and a carefully tiled refrigerator built in the early Showa period is still in use.